Due to the nature of our products, shipping costs are done seperately by weight, using increments of 5kg. As the weight increases, the cost of shipping each kg reduces. For example, the delivery charge for 1 x 5kg tub is £6.50, but for 2 x 5kg (10kg total) the delivery charge is £7.50, only £3.75 per 5kg tub. This is why the delivery charge is not included in the 5kg tub pricing.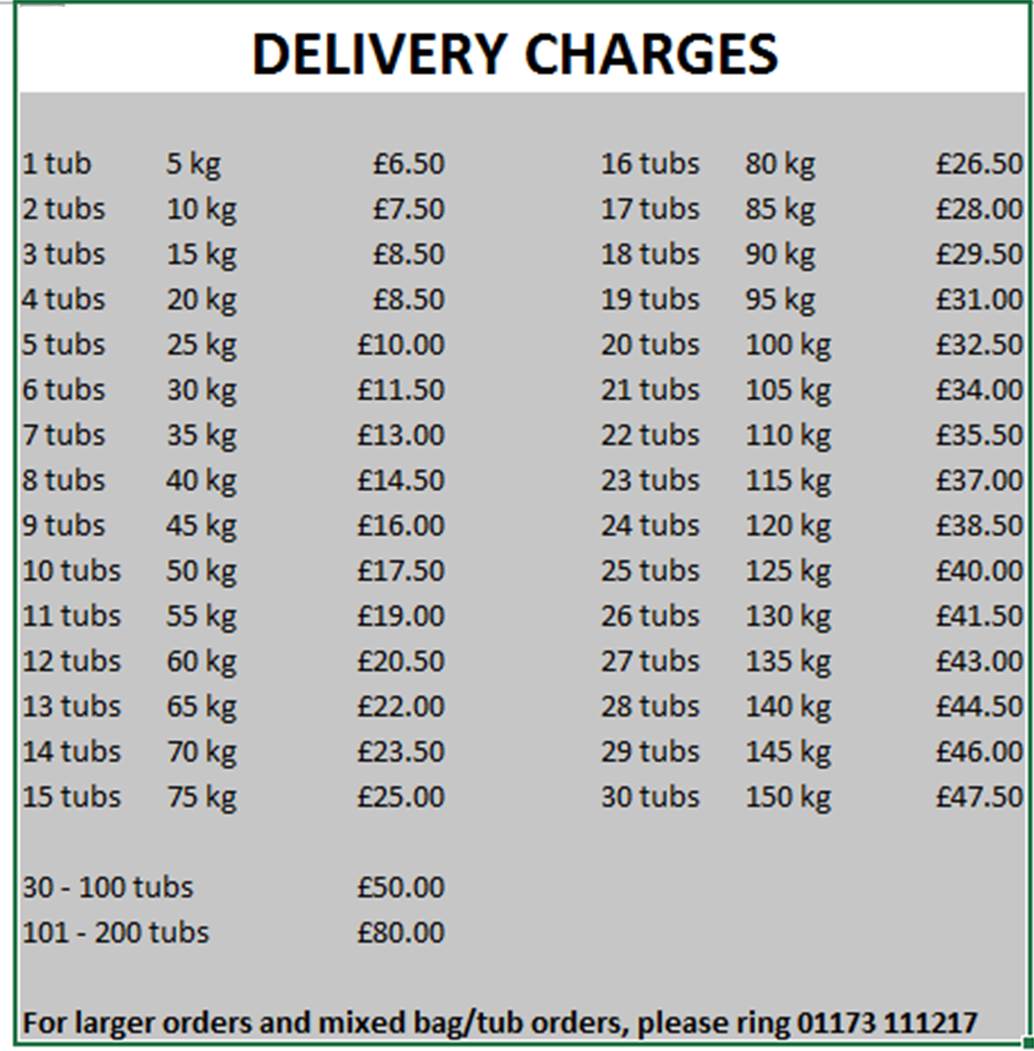 Delivery is included for all bulk bag orders, and are delivered on non returnable pallets using a truck with a tail lift an pallet truck.All bulk bag orders are delivered by pallet, and the delivery charge is included in the price.
Sub-Total: £11.52 incl VAT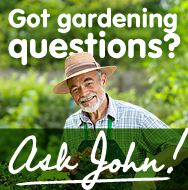 Featured products
This specifically formulated organic based fertiliser is for use on Pony grazing paddocks.
Proctors LFW+M, with its added high iron content, treats moss in addition to feeding and weeding your lawn. OUT OF STOCK

Perfect for all plants, both inside and out, Proctors Liquid Seaweed will transform your garden and potted plants, producing brighter flowers, greener lawns and delicious vegetables
Perfect for the potato and vegetable grower. Use Proctors Super Vegitator fertiliser to get the best quality out of your crop.