Contact Us
If you have a question about any of our products or would like an information pack, please feel free to contact us:
Tel: 0117 311 1217
Email: info@proctorsnpk.com
Or contact us at our:
Registered Address:
H & T Proctor
Phoenix House
51 Queen Square
Bristol BS1 4LJ
Company Registration Number: 00652625
Sub-Total: £11.52 incl VAT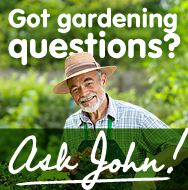 Featured products
This specifically formulated organic based fertiliser is for use on Pony grazing paddocks.
Proctors LFW+M, with its added high iron content, treats moss in addition to feeding and weeding your lawn.

Perfect for all plants, both inside and out, Proctors Liquid Seaweed will transform your garden and potted plants, producing brighter flowers, greener lawns and delicious vegetables
Perfect for the potato and vegetable grower. Use Proctors Super Vegitator fertiliser to get the best quality out of your crop.